ABOUT
---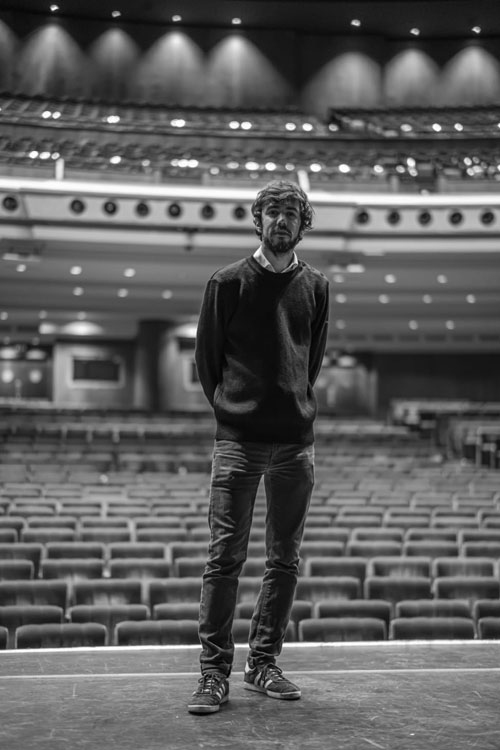 Since the publication in 2012 of his first text in L'Infini, a review by Philippe Sollers published by Gallimard, Martin Mirabel has alternated between book projects and film projects, especially about classical music.
His documentary on pianist Lucas Debargue, broadcast by France Télévision, received a special mention from the Jury at FIPA and won the ICMA (International Classical Music Awards) award for best documentary.
His biography of composer Domenico Scarlatti, published by Actes Sud, was awarded the Pelléas Prize for «the work on music with the finest literary qualities».

The videos he filmed of cellist Camille Thomas in emblematic places such as the Palace of Versailles, the Louvre, the Grand Palais, the Sainte Chapelle and the Galerie de l'Évolution du Jardin des Plantes total millions views on social networks.

His second book, Germain Nouveau – Un Cœur Illuminé, has been published by Michel de Maule / Le Quai.

He is currently writing his first novel and developing his first fiction feature film.